Cousins!
We had a little bit of baby mania while we were at Ocean Shores. They were the most talked about subject and definitely the most photographed! We all felt a little bit bad for Tyler having to put up with all of our baby craziness, probably not his idea of a fun vacation. This post is dedicated to my favorite baby pictures from the weekend!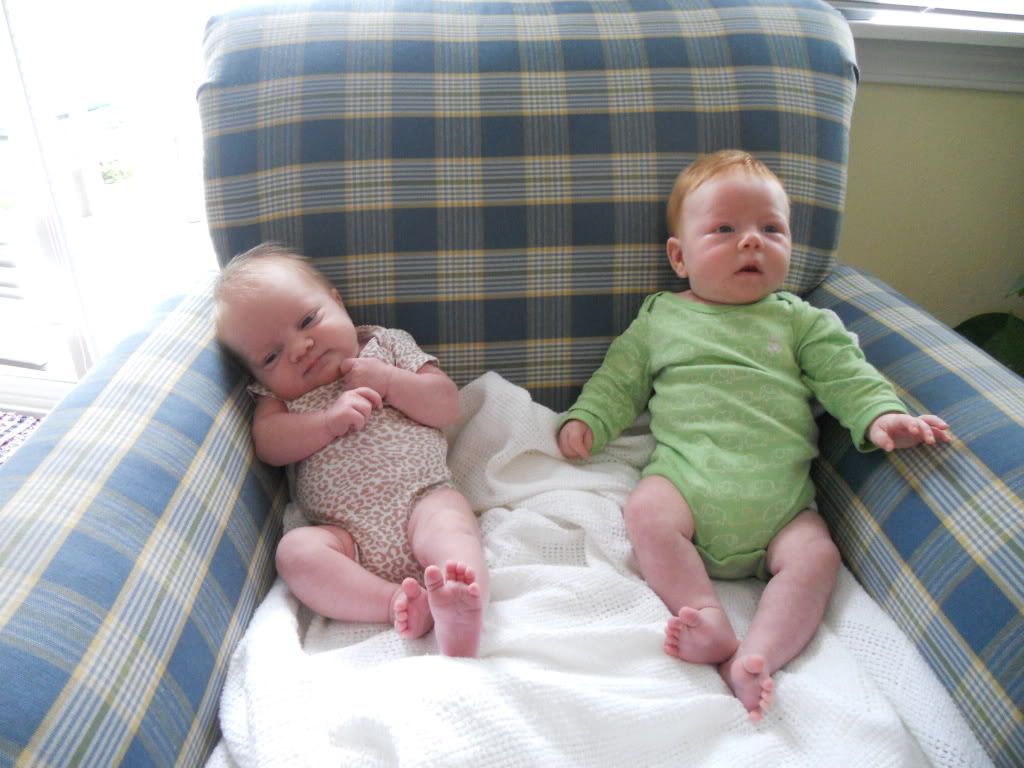 Photo shoot number one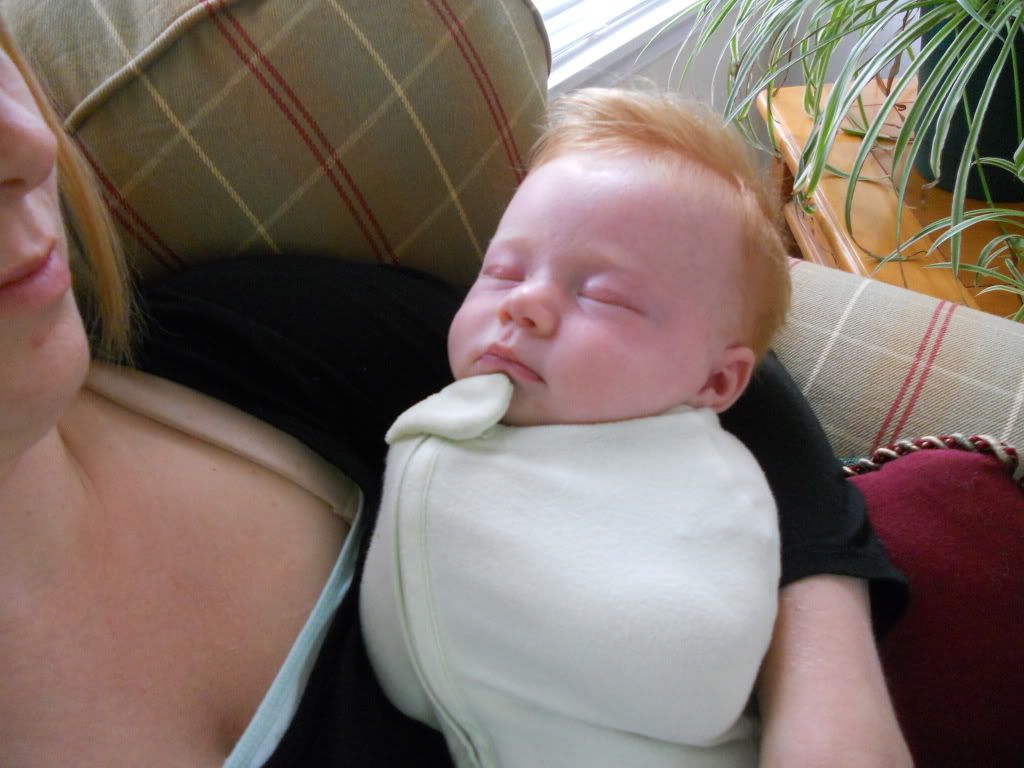 Scout sleeping-little did she know it was one of her last naps while being held!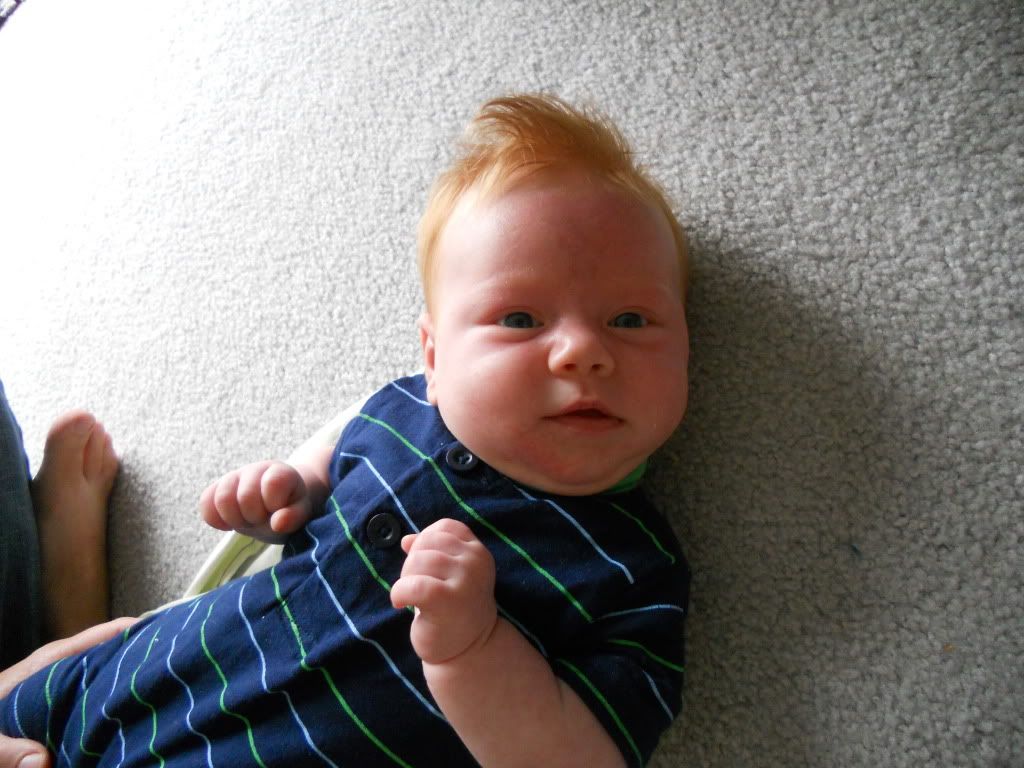 Being awake is a little scary!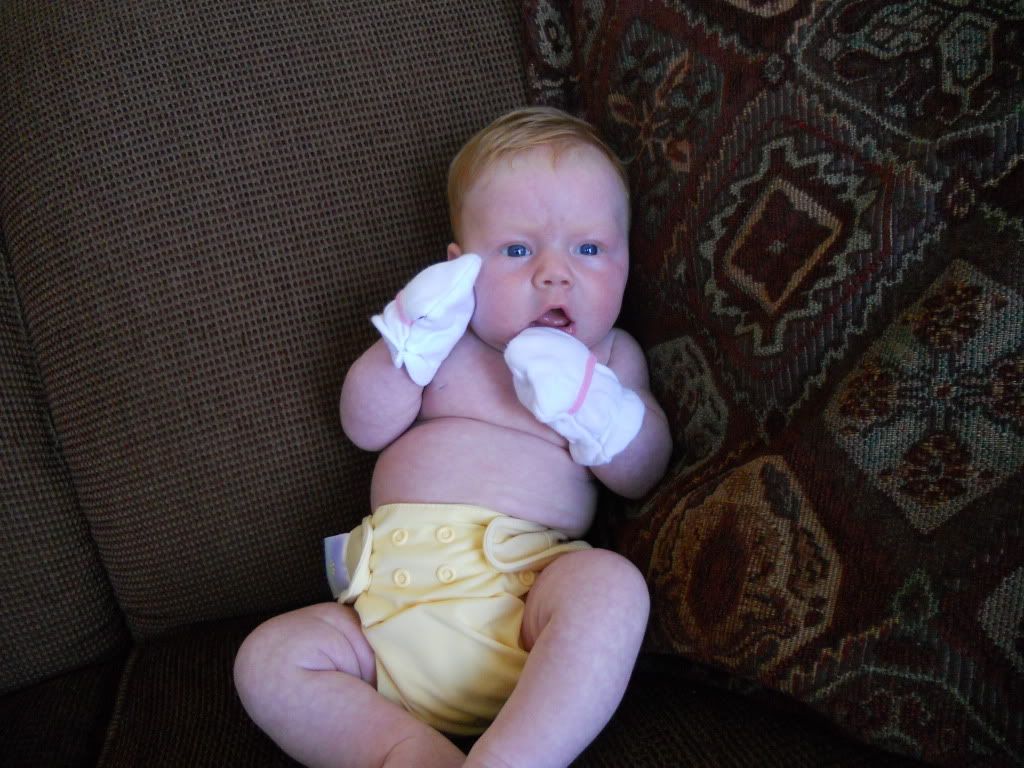 Don't you know that diaper boxing is a new sport?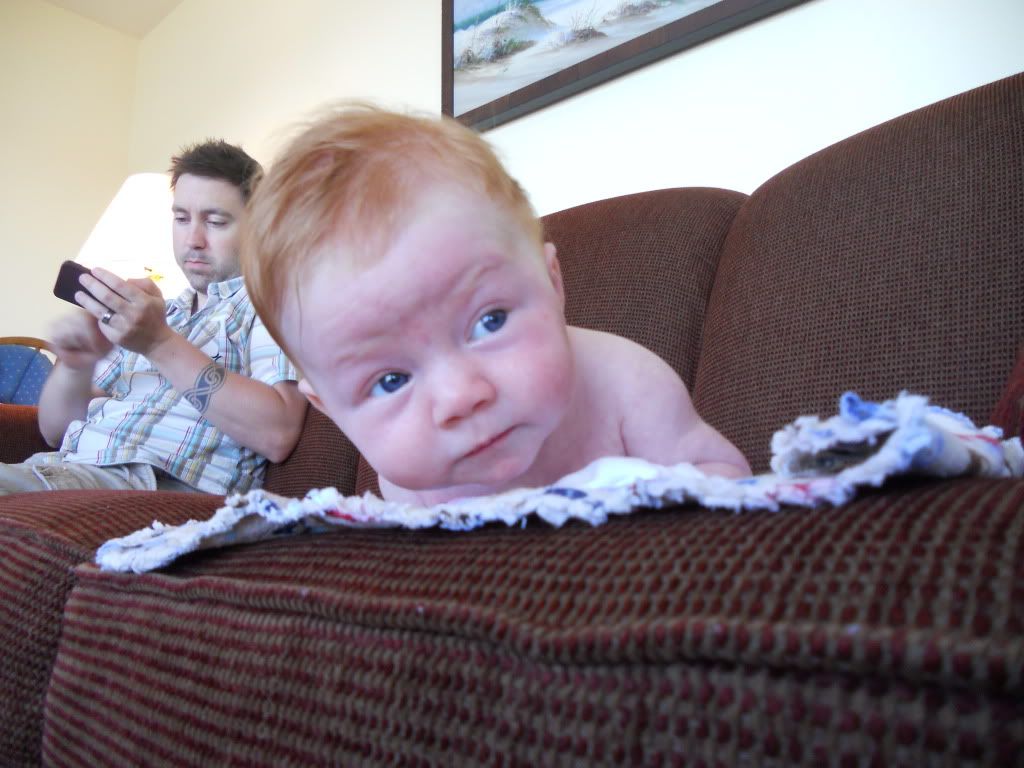 Tummy time is hard work!
Harper is ready for the beach...or a nap!
Scout getting ready for photo shoot number two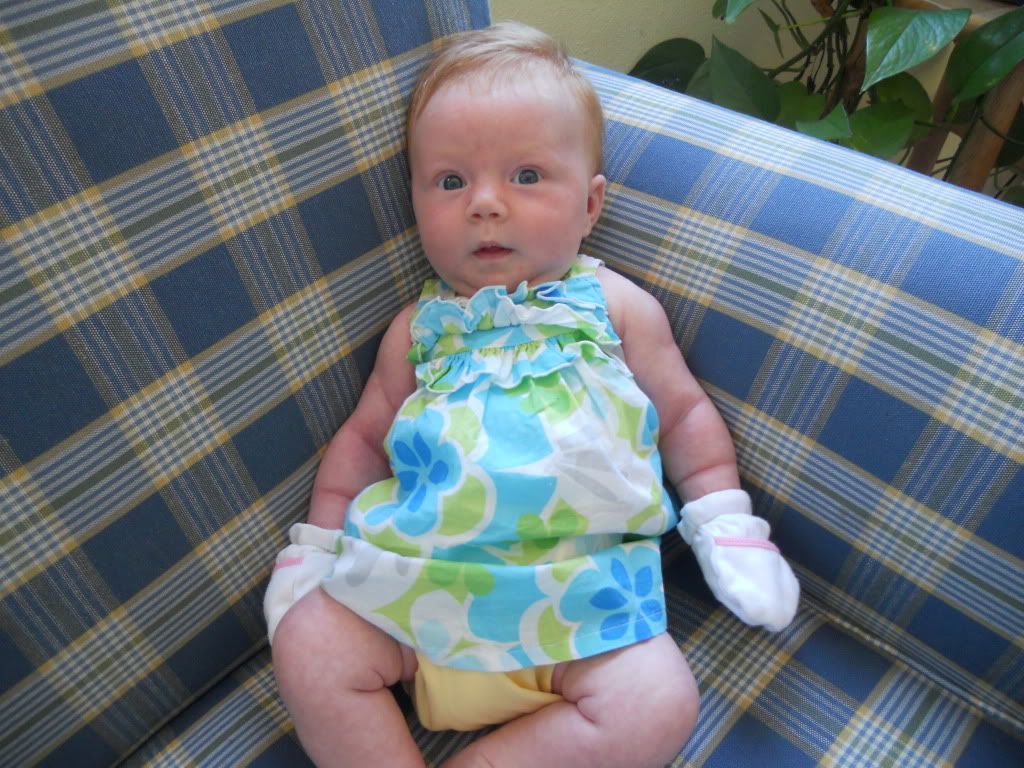 Just a little surprised by all of the commotion!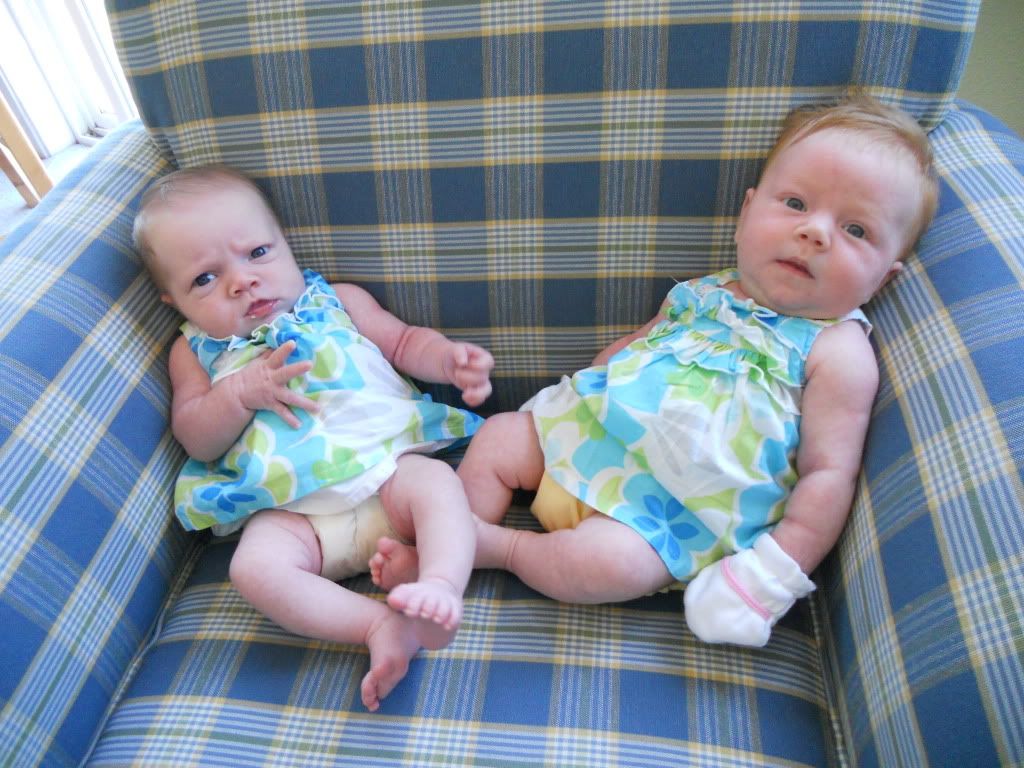 The cousins in their matching outfits...too bad we couldn't get matching smiles too!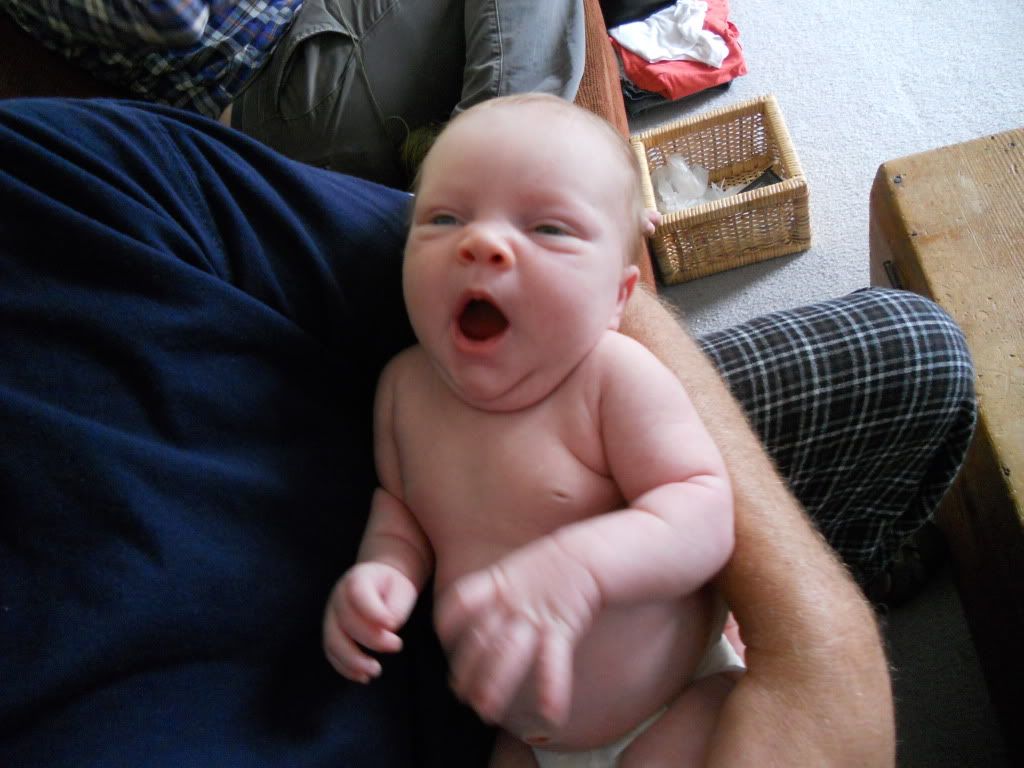 Harper is a little tired from all of the picture taking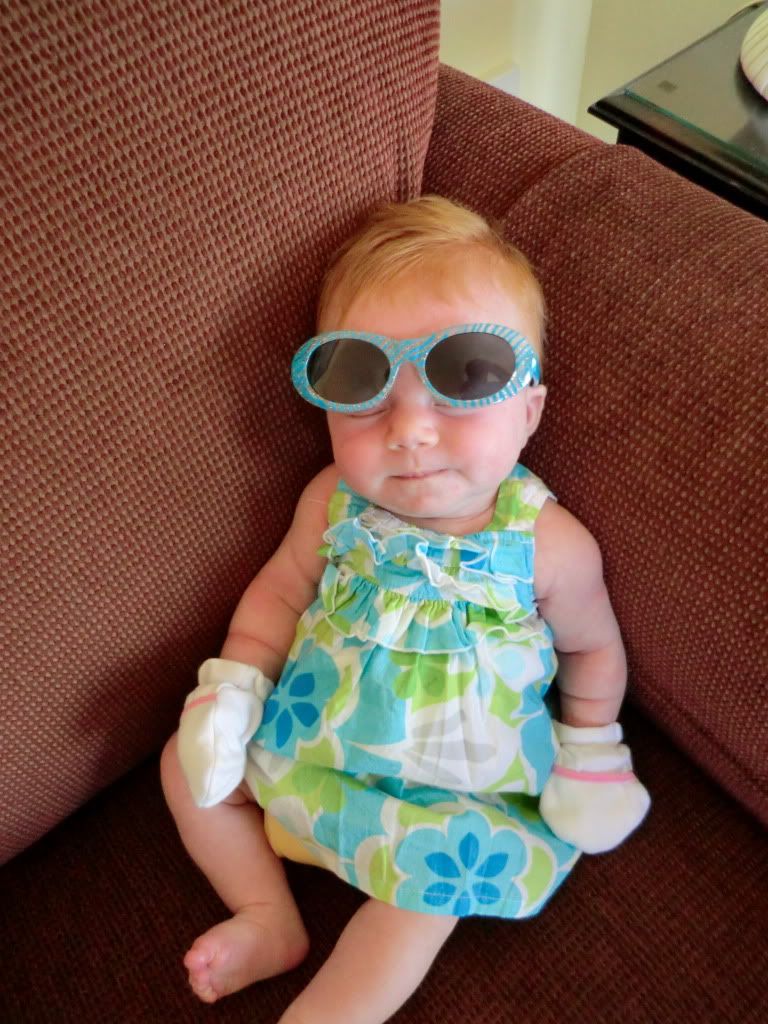 Scout trying on the sunglasses
Scout trying to figure out what's going on