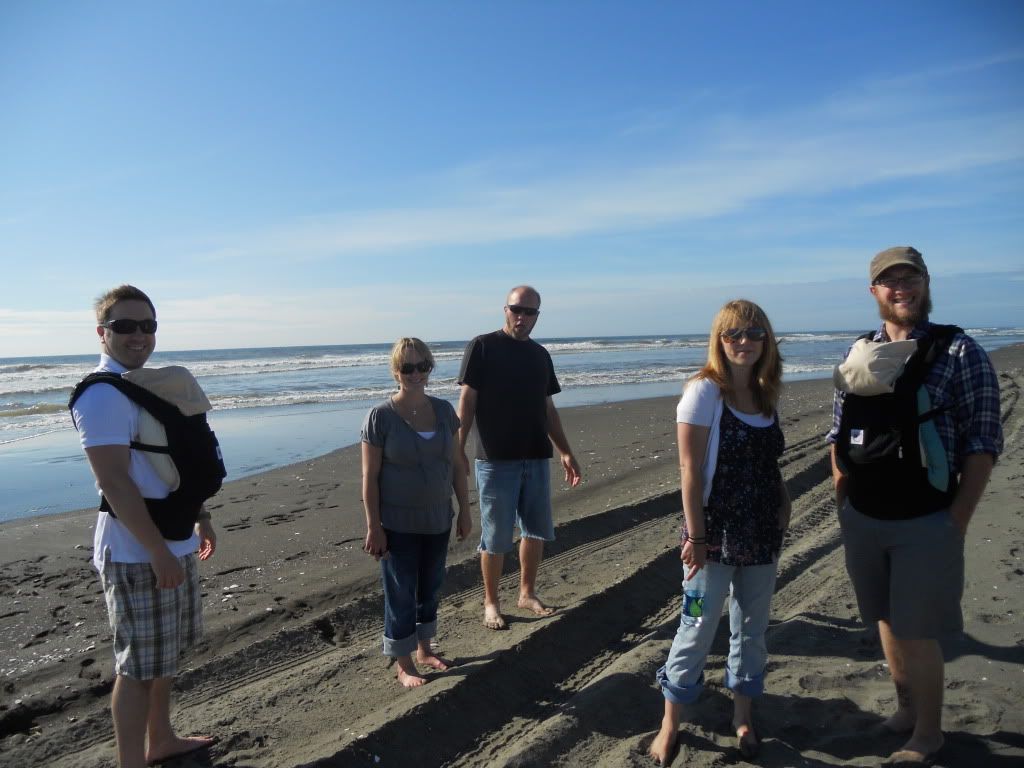 The kid posse-love this picture
We got to spend the 18th through the 21st of August with Andrew's family at Ocean Shores. It was a fun weekend! Andrew's parents rented a house for us all to stay in just a few minutes from the beach. We weren't super adventurous with two little babies (Harper is 3 weeks old and Scout is 7 weeks) but it was fun to spend time all together creating memories. It was fun to get enjoy the beautiful beach, we even flew kites! Here are a few (haha!) of my favorite pictures of our beach fun!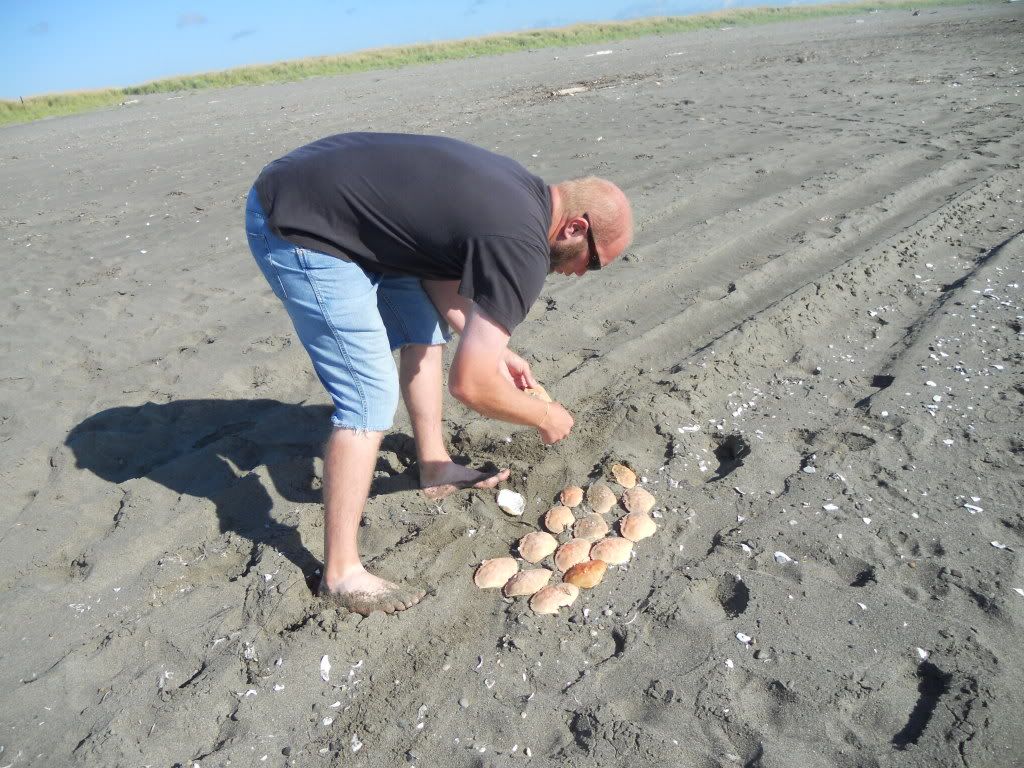 Tyler collecting shells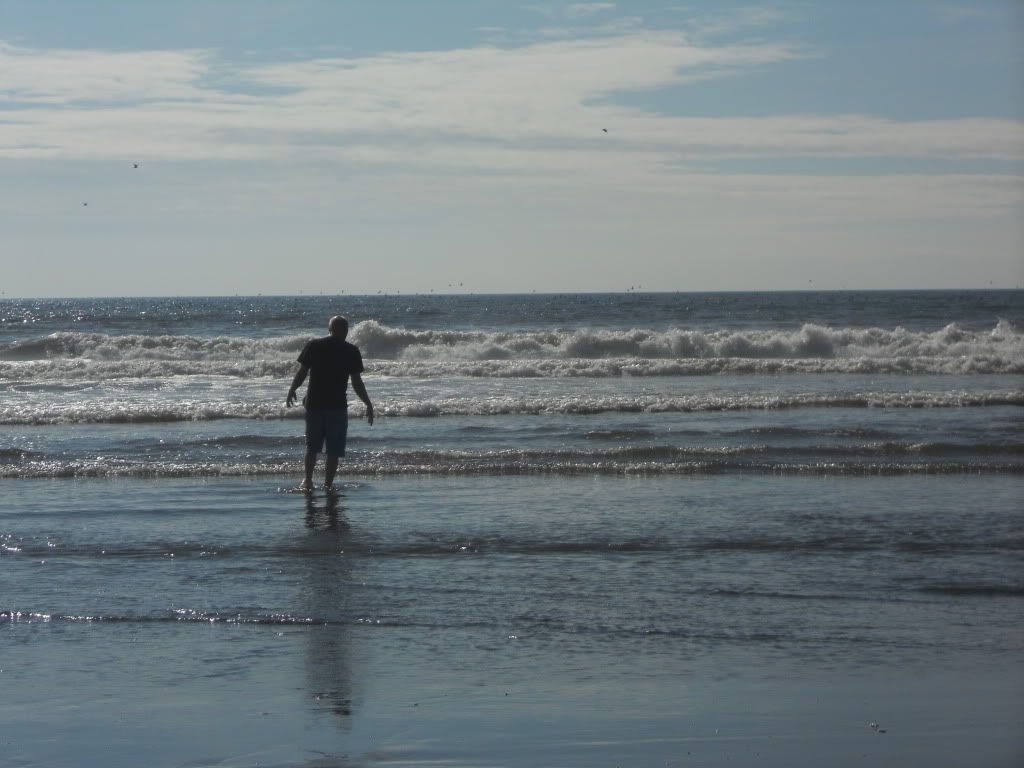 Tyler watching the waves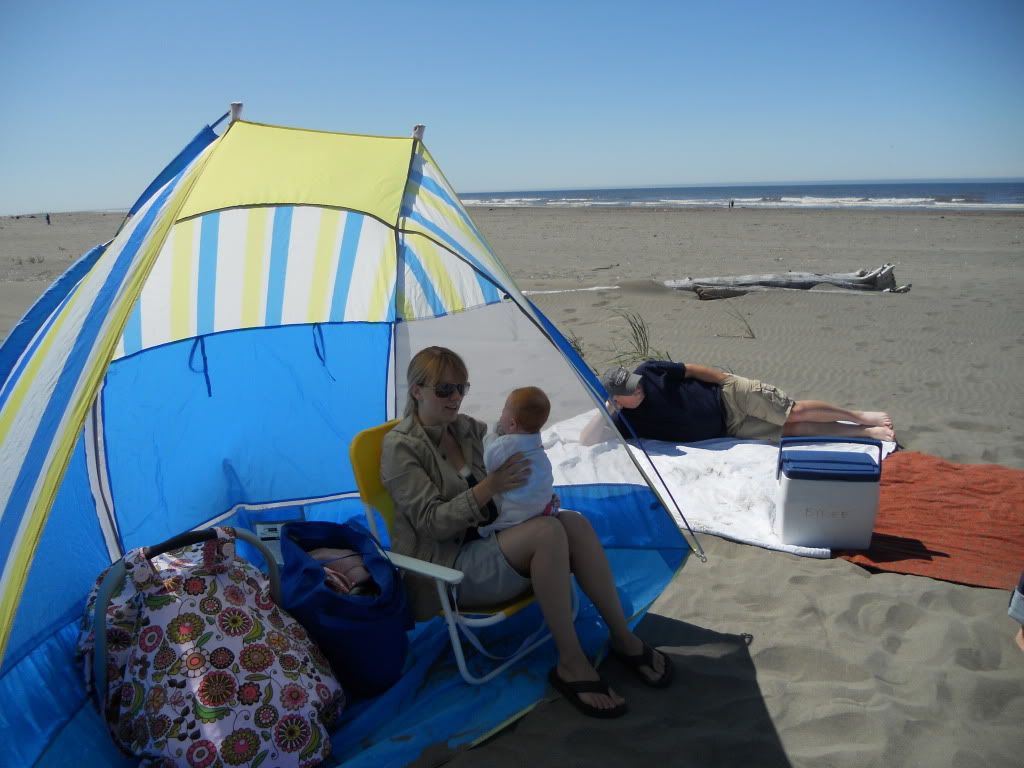 Me, Scout, and Harper (in the carseat) under the baby tent while Wade lounges in the sun.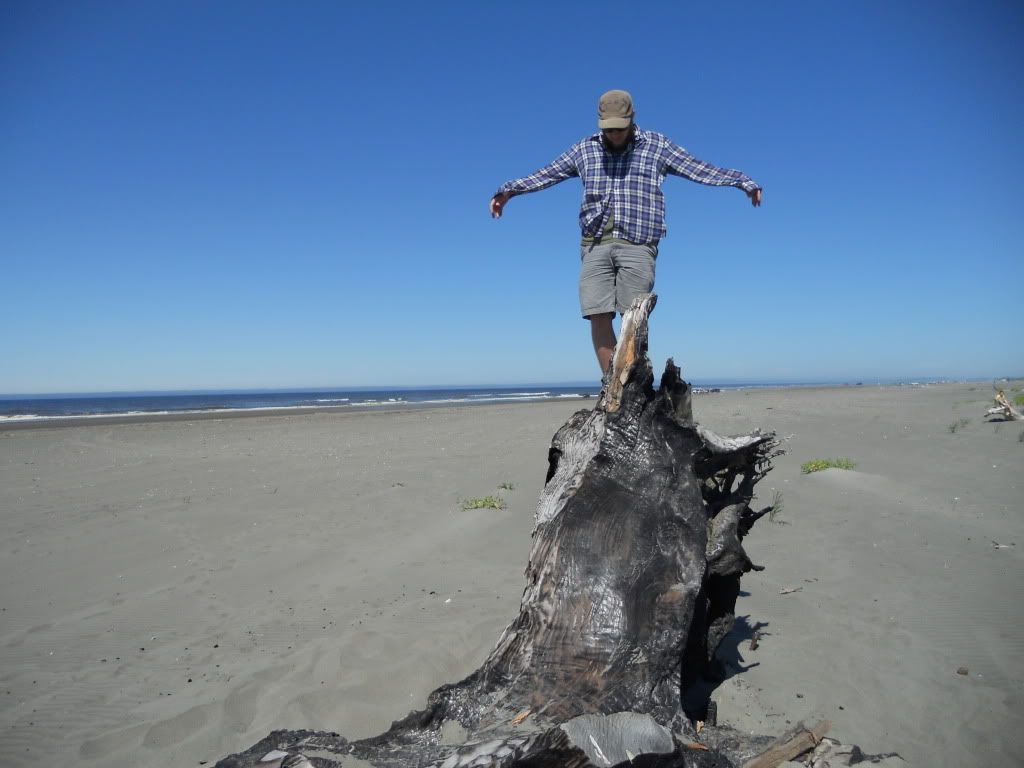 Andrew doing his balancing thing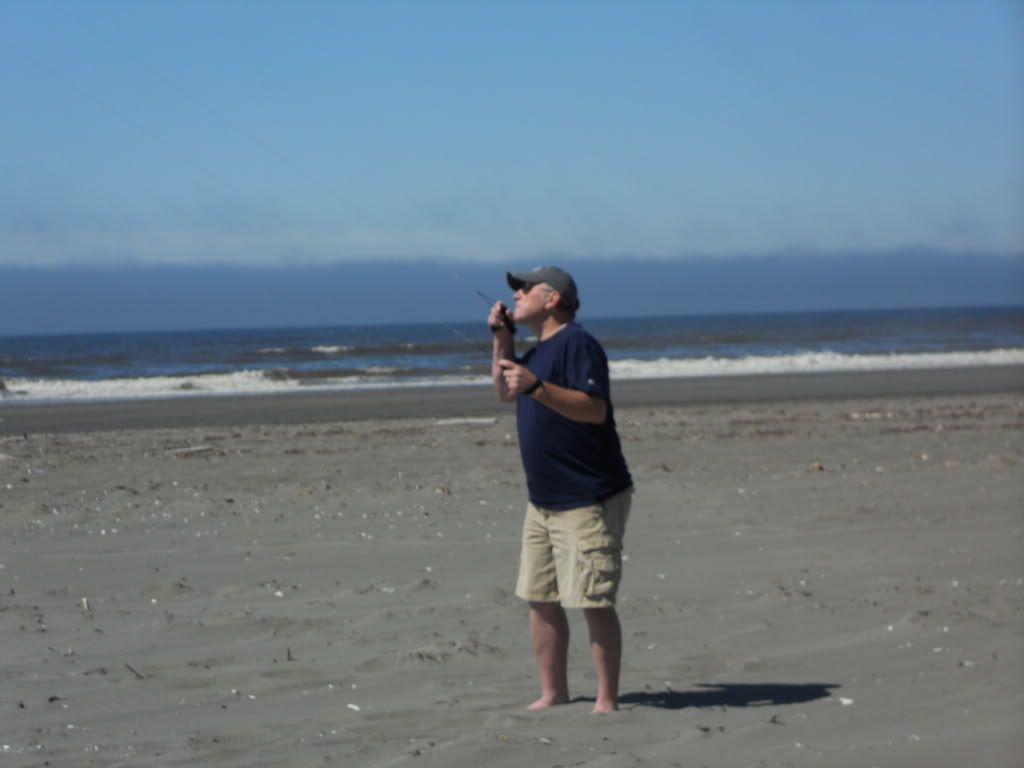 Wade flying his kite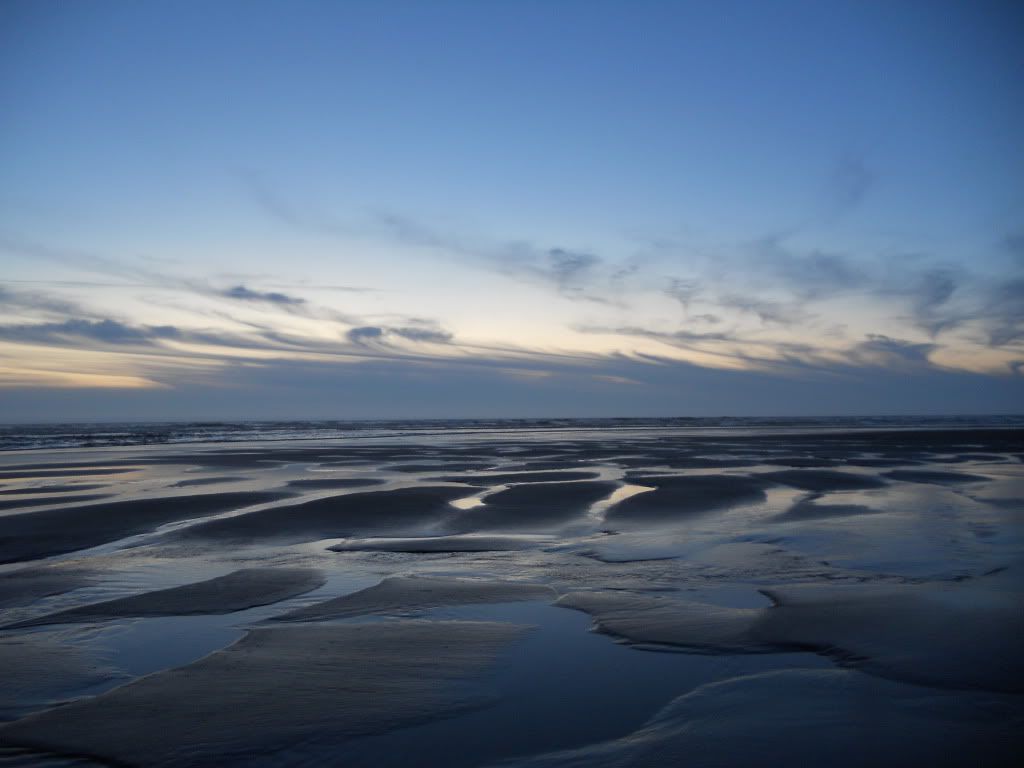 Pretty ocean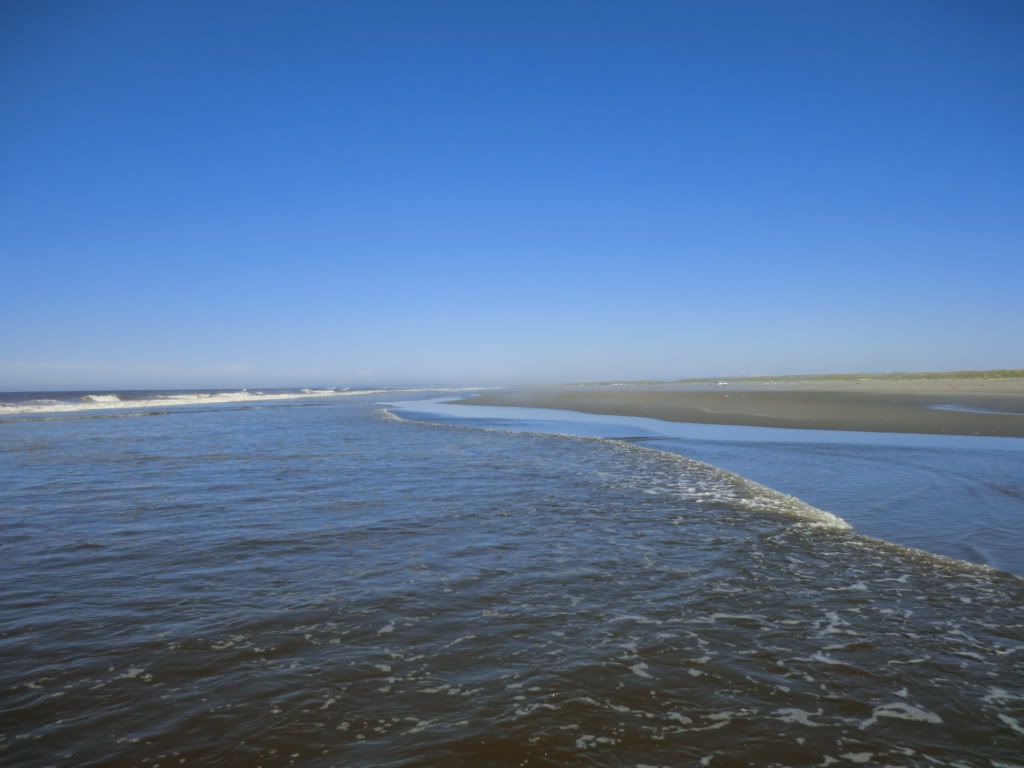 More ocean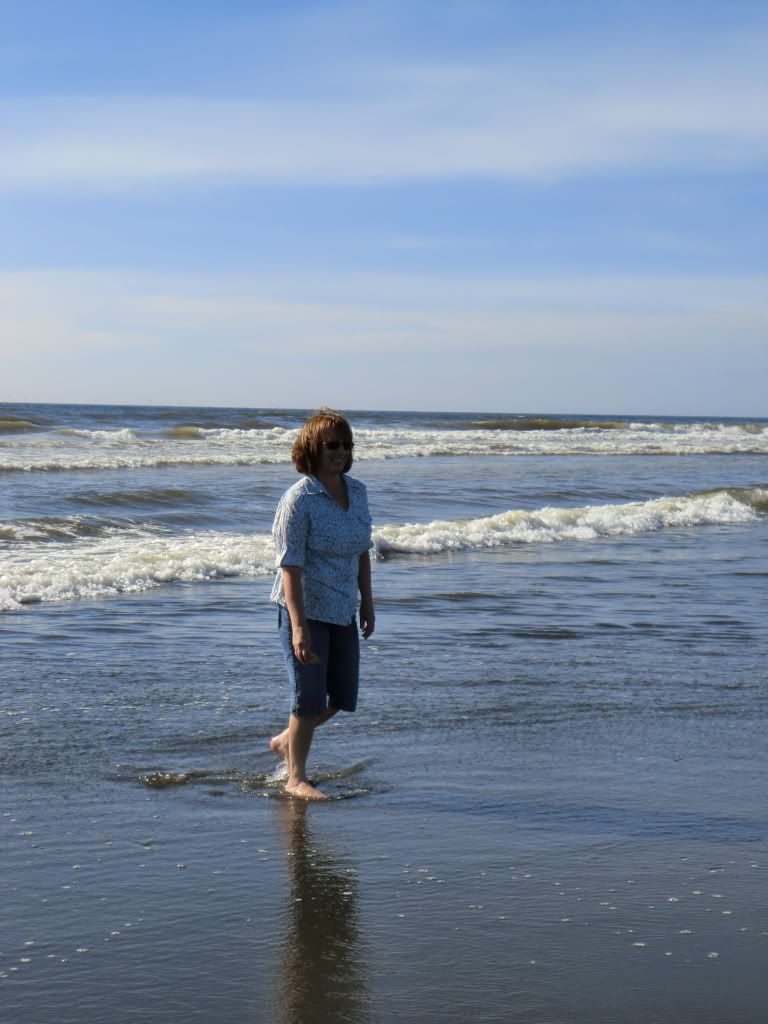 Lynne wading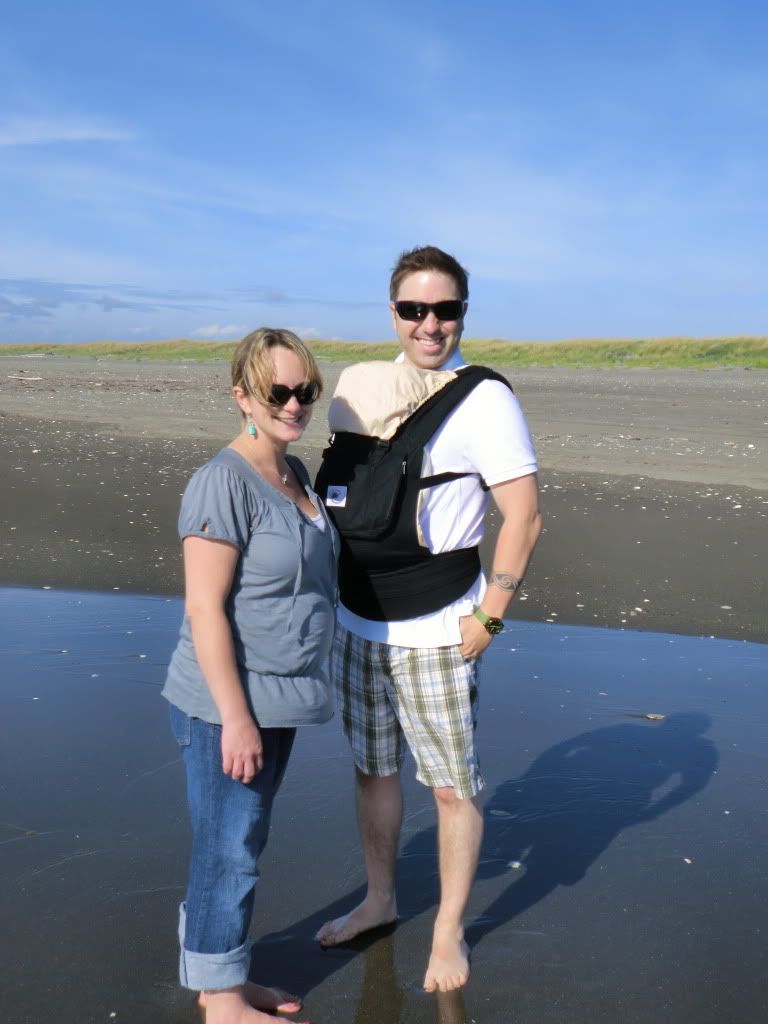 Matt, Carina, and Harper
More kite flying